A Hilltop Wedding At Zukas Barn
I immediately fell in love with the view from the Zukas Hilltop Barn in Spencer, MA. Craig and Daryl invited me to be a part of their wedding with an unforgettable landscape and wonderful hospitality.
I played Pachelbel's Canon in D as Daryl walked with her father down the aisle. During the ceremony, I played Come Away With Me by Norah Jones as a solo interlude. The couple walked back to Beethoven's Ode to Joy.
Hope you enjoy these scenic pictures!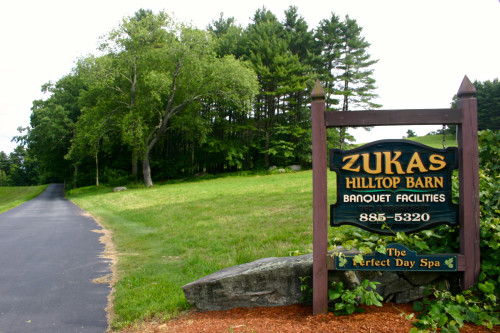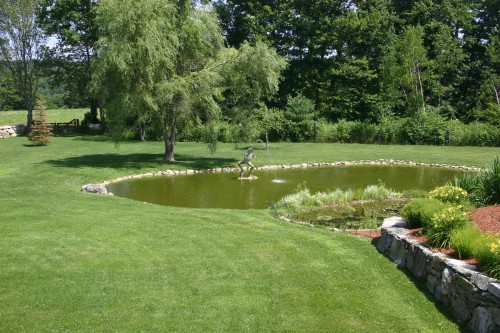 A pond with a fun fountain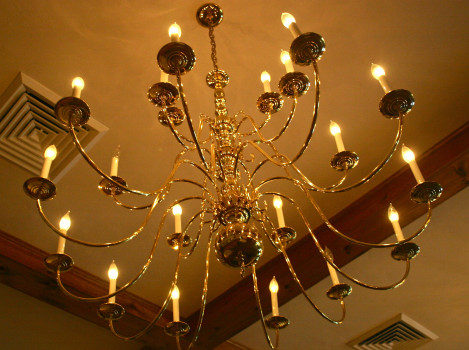 Beautiful chandelier inside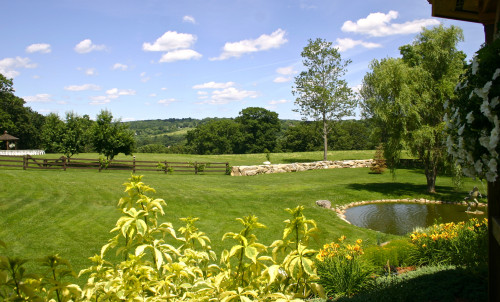 Impressive view of the landscape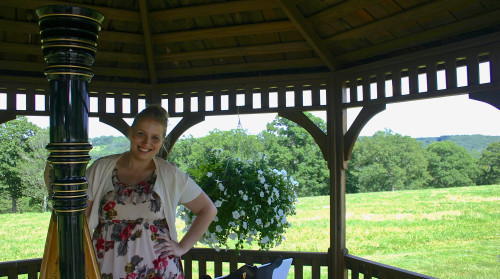 All set up in a gazebo overlooking the valley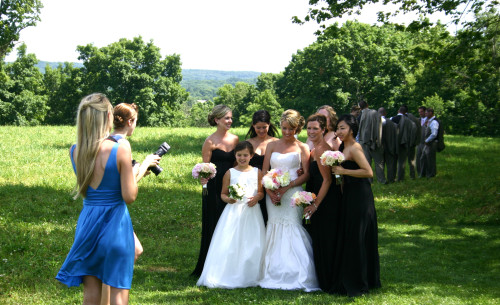 The bride and bridal party taking pictures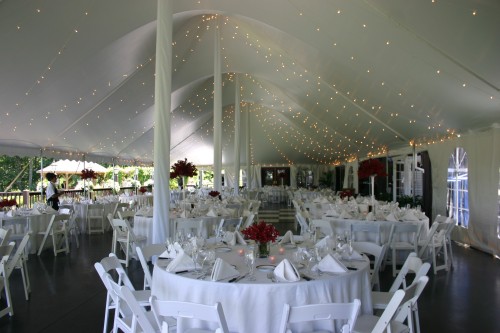 Beautiful dining area in the tent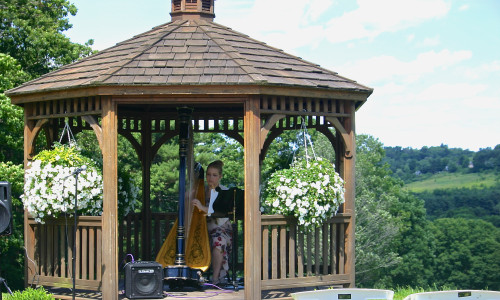 Playing prelude music with the amazing backdrop