A Celebration in Portsmouth
I was honored to spend a gorgeous afternoon in Portsmouth, New Hampshire with Nikki and Ken for their garden wedding at the Moffatt-Ladd House.
For most outdoor weddings, I like to use the help of amplification to make sure the sound of the harp carries over the ambient noise. Just a little boost drowned out the traffic and set a peaceful tone for the ceremony.
For prelude music, I included Nikki's requests of The Beatles (All You Need is Love, I Will, and In My Life) and Memory from the musical Cats. We went right into the bridal party processional of La Vie En Rose and then the bridal processional of Pachelbel's Canon in D.
Their ceremony included touching readings for which I added light background music – Bach's Prelude No. 1 and Chopin's Opus 10, No. 3. We ended with Mendelssohn's Wedding March as a recessional and The Beatles' Here Comes the Sun as the guests filed out.
"It was incredible having Lauren as part of our wedding day, she was amazing. She was a joy to work with leading up to the day, very flexible and open to suggestions. All of her preparation paid off as she captured the energy, atmosphere and setting of ourselves and our guests, and reflected it in her beautiful melodies at our ceremony. I whole-heartedly recommend Lauren for any private event or function, you won't be disappointed!" – Nikki, the Bride.
I couldn't have asked for better weather or a nicer couple, take a look!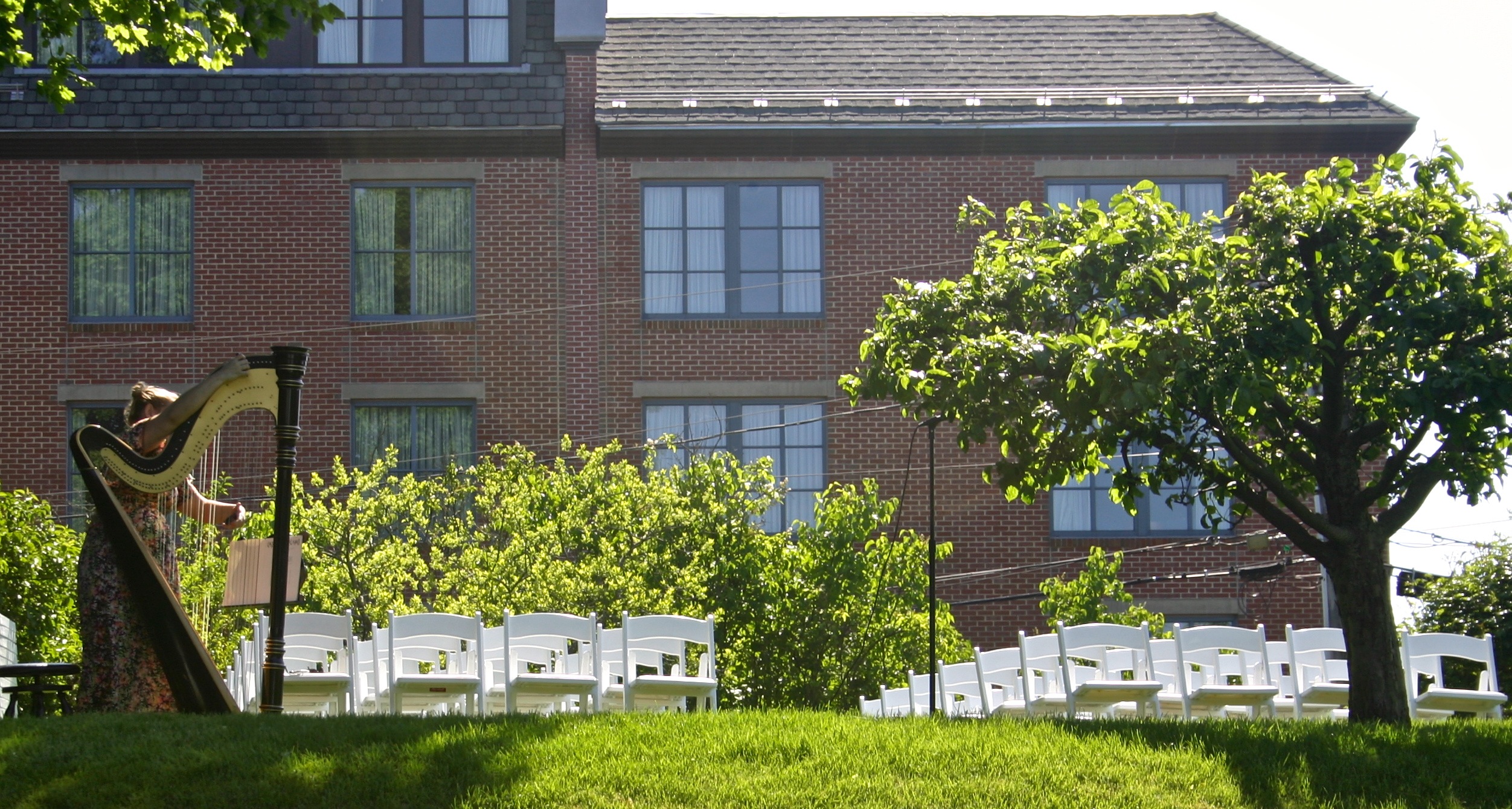 Getting tuned up and ready to start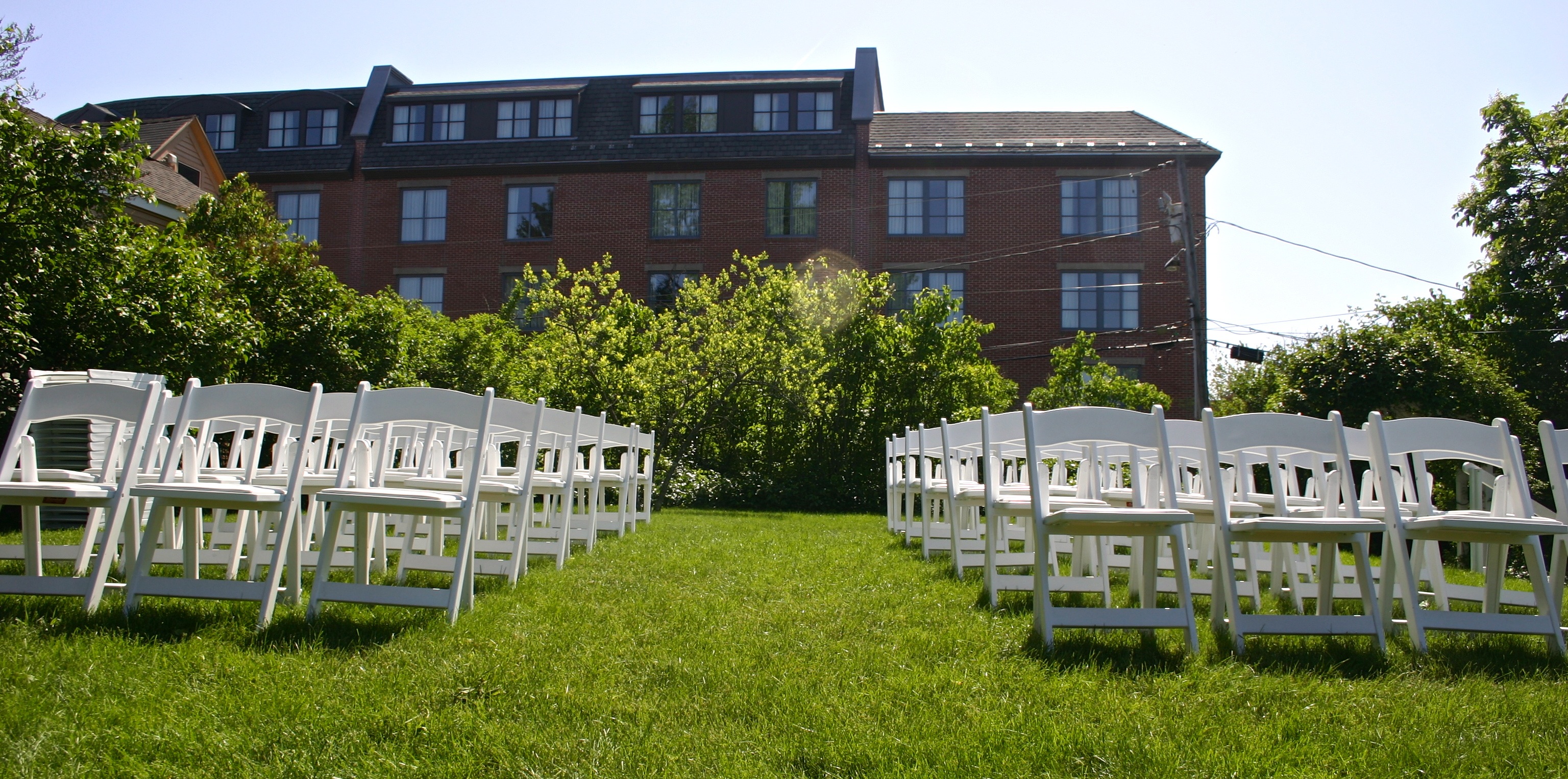 The empty ceremony seating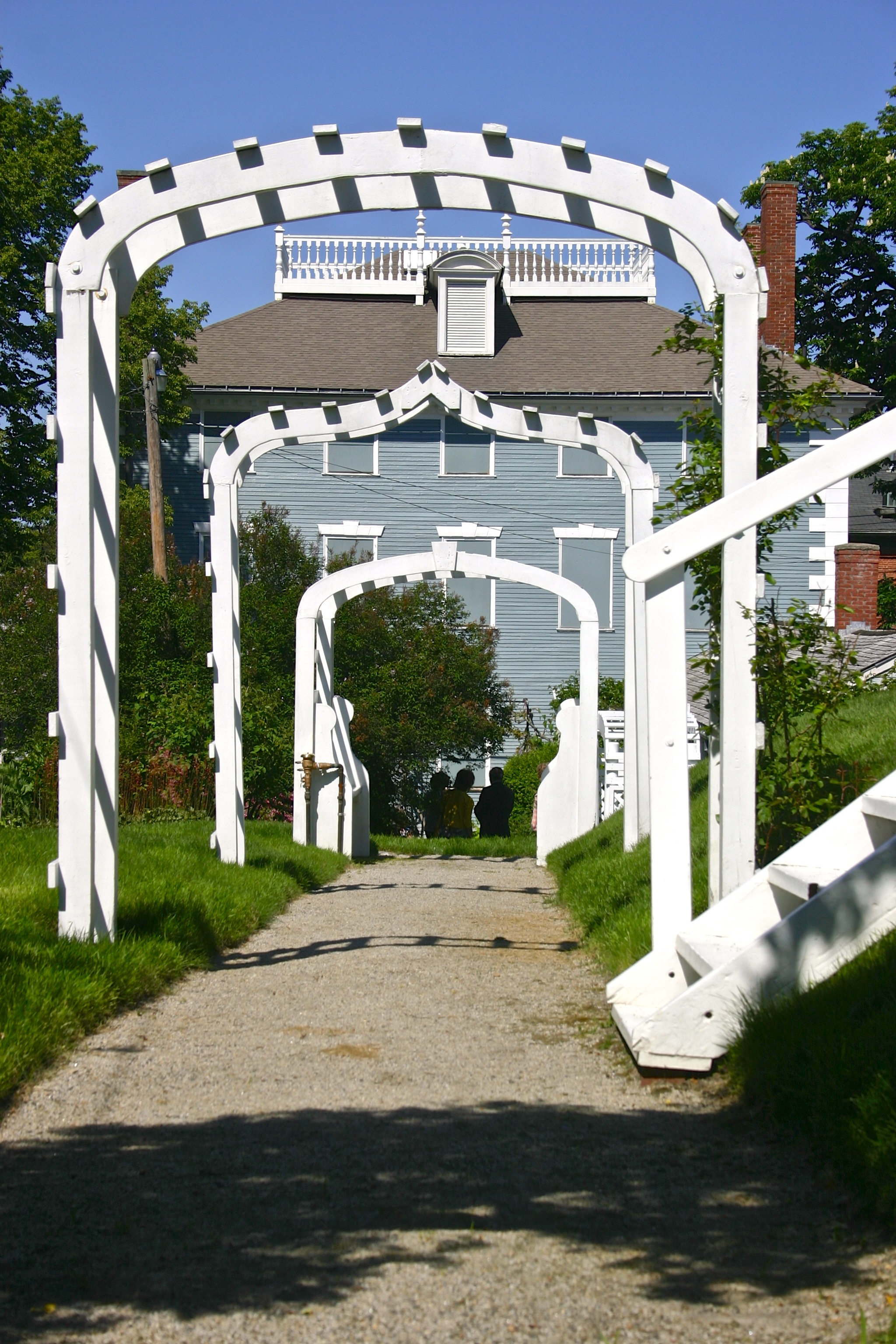 The beautiful archways that served as the aisle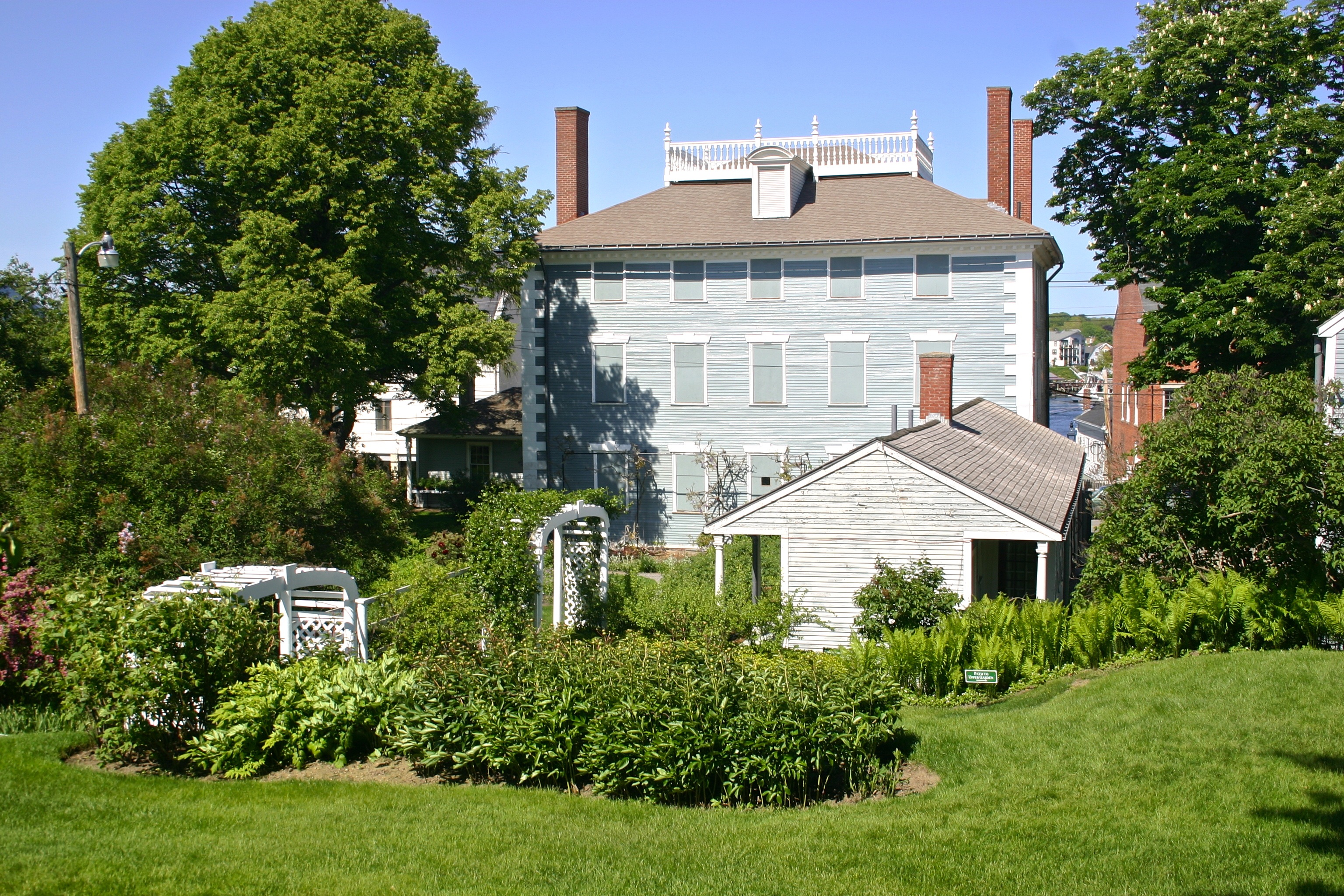 The Moffatt-Ladd Mansion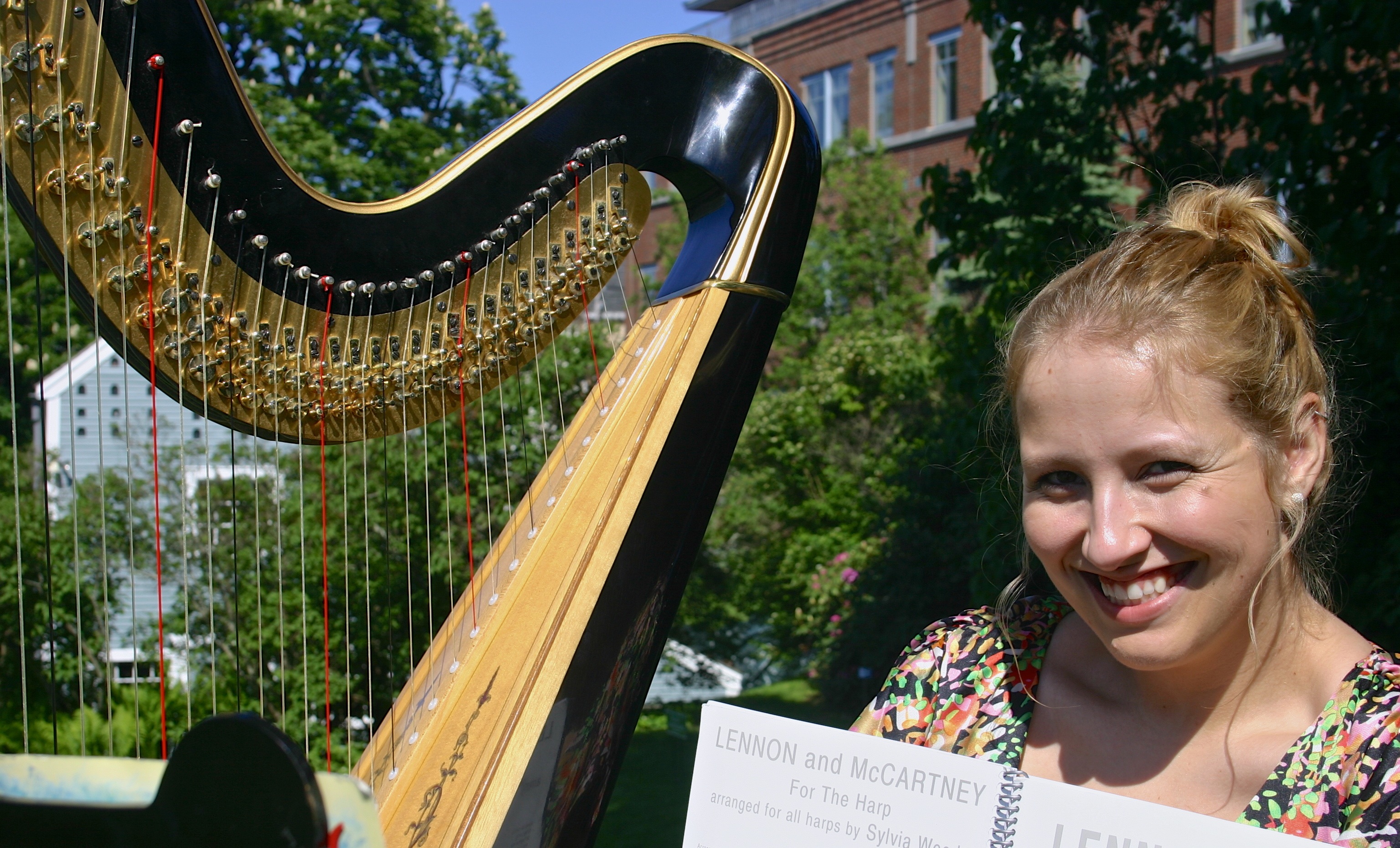 Me with my Beatles Collection book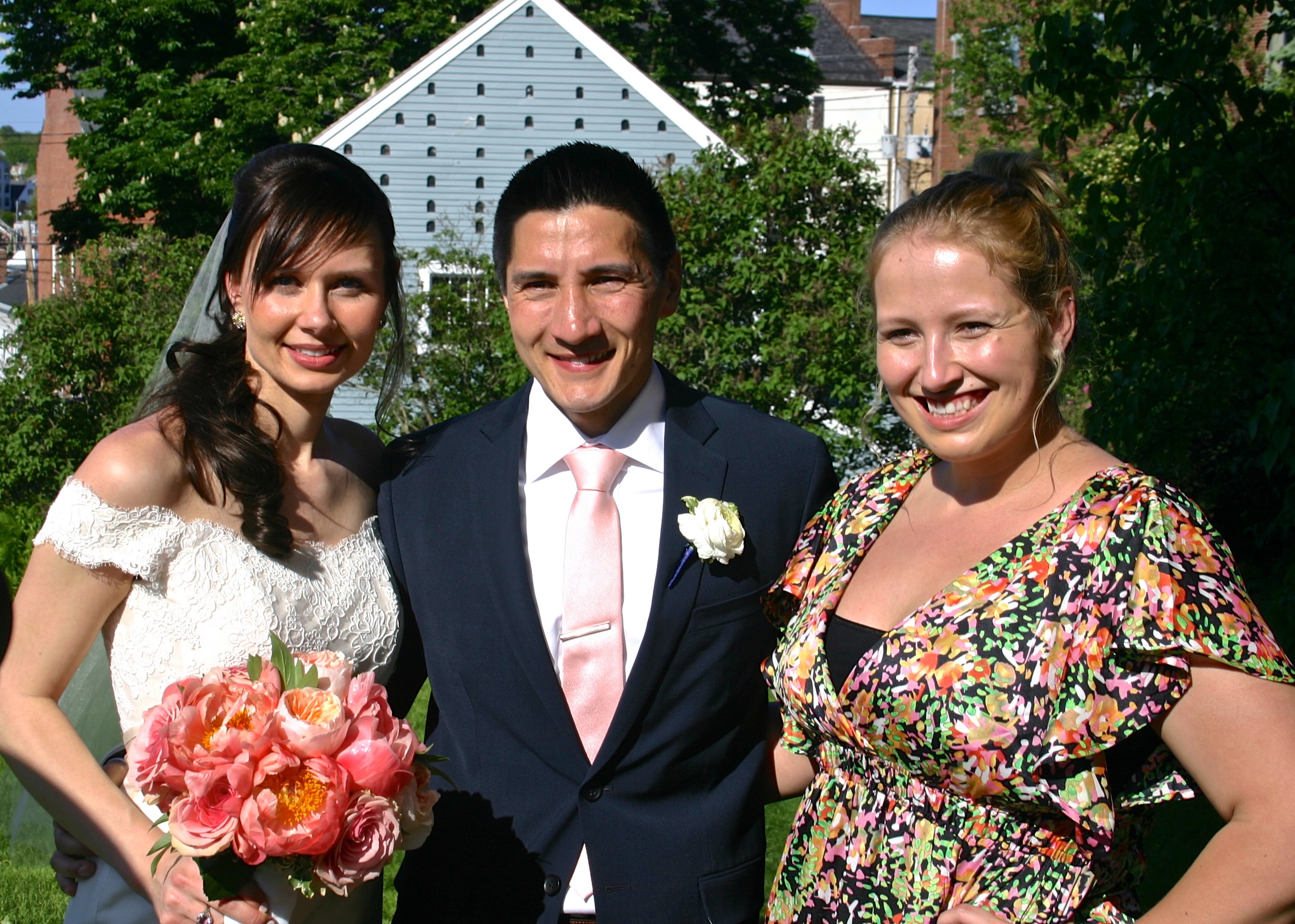 The couple and I with the sun in our eyes!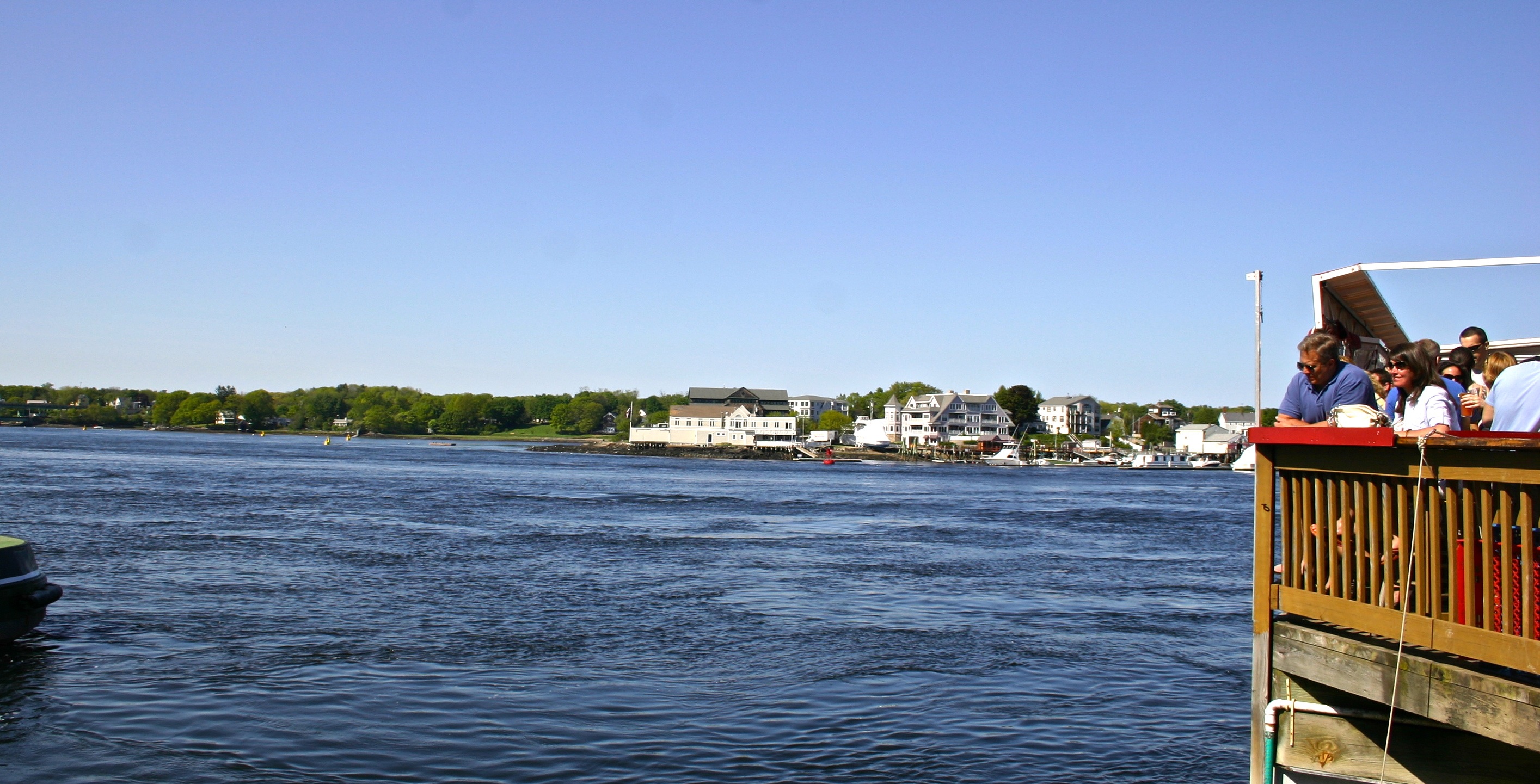 A waterfont view while exploring the city afterwards