A September Lawn Wedding in Milton
This past Labor Day weekend was filled to the brim with weddings and celebration. I was fortunate enough to join Alexis and Greg at the Milton Hoosic Club in Milton, Massachusetts for their romantic outdoor wedding.
The graceful bridesmaids walked down the aisle to Bach's Prelude No. 1 and Alexis made her way to the altar to Pachelbel's Canon in D. The sun shone brightly and the breeze caught her beautiful veil just right. The couple closed out their ceremony to "All My Loving" by The Beatles, and I was elated to be a part of the joyous occasion.
Here are six of my favorite shots of the momentous day.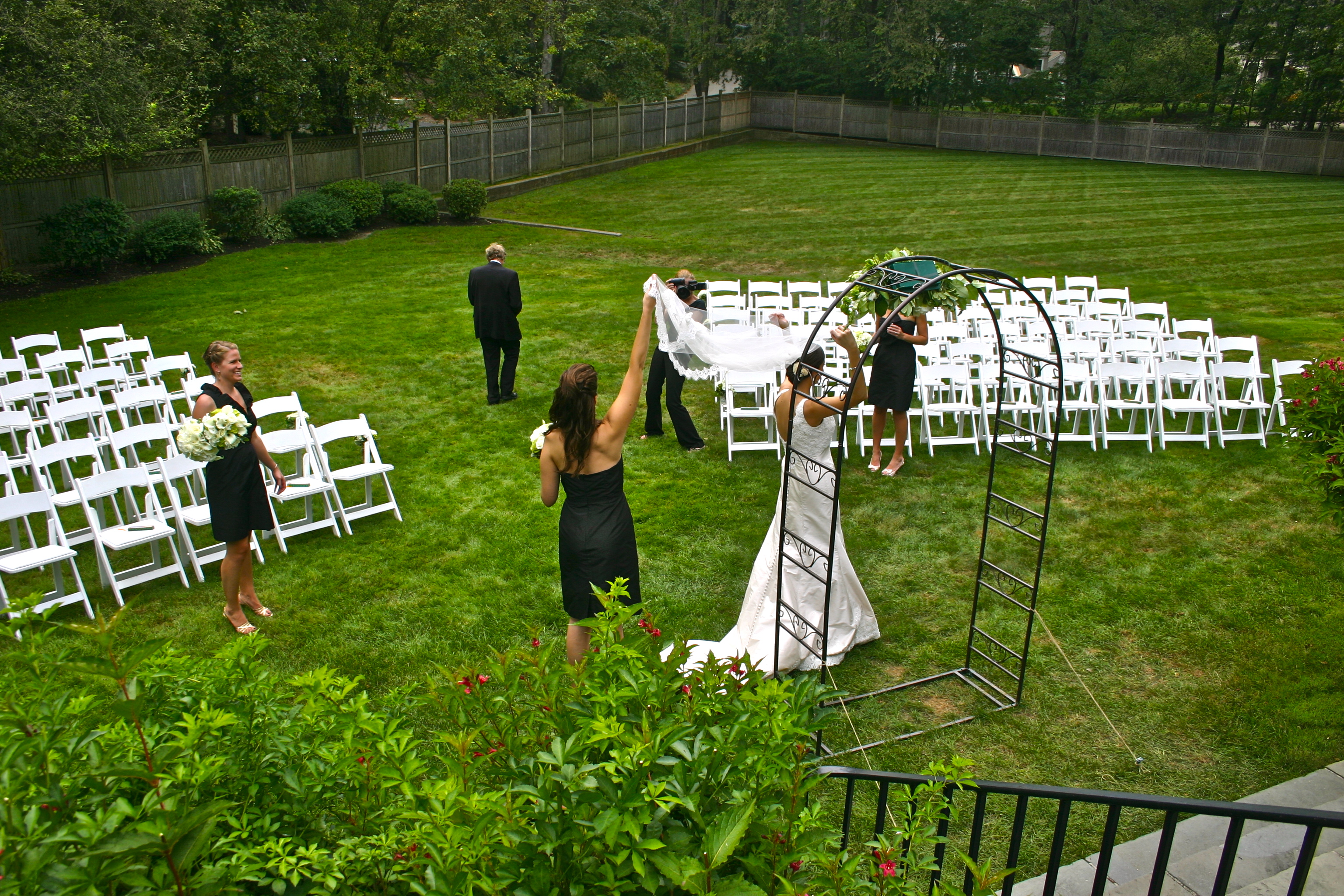 The bride and her bridesmaids wrangling her veil to capture the wind for the photographers, Freestyle Weddings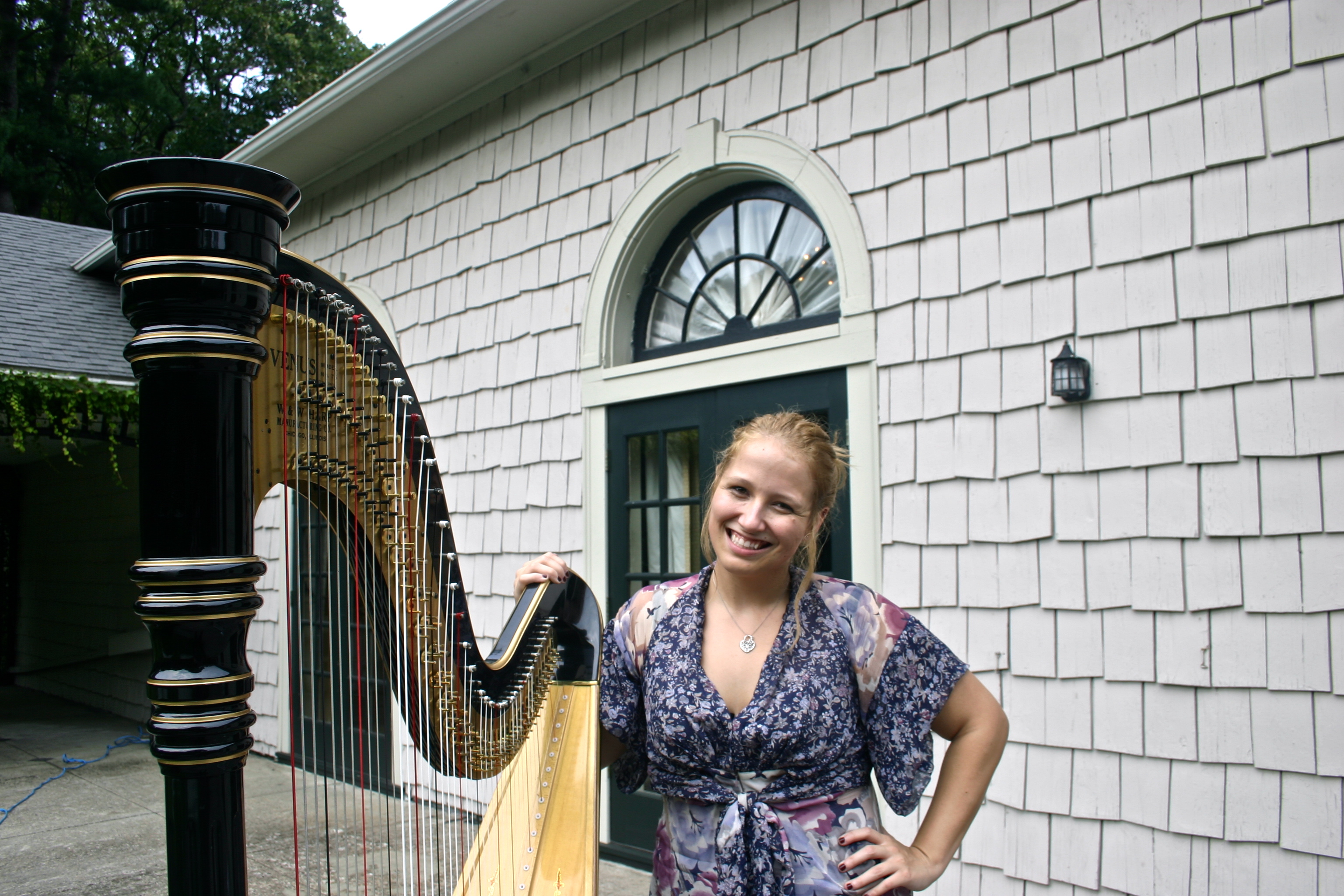 Getting prepared to start the prelude on my perch overlooking the lawn ceremony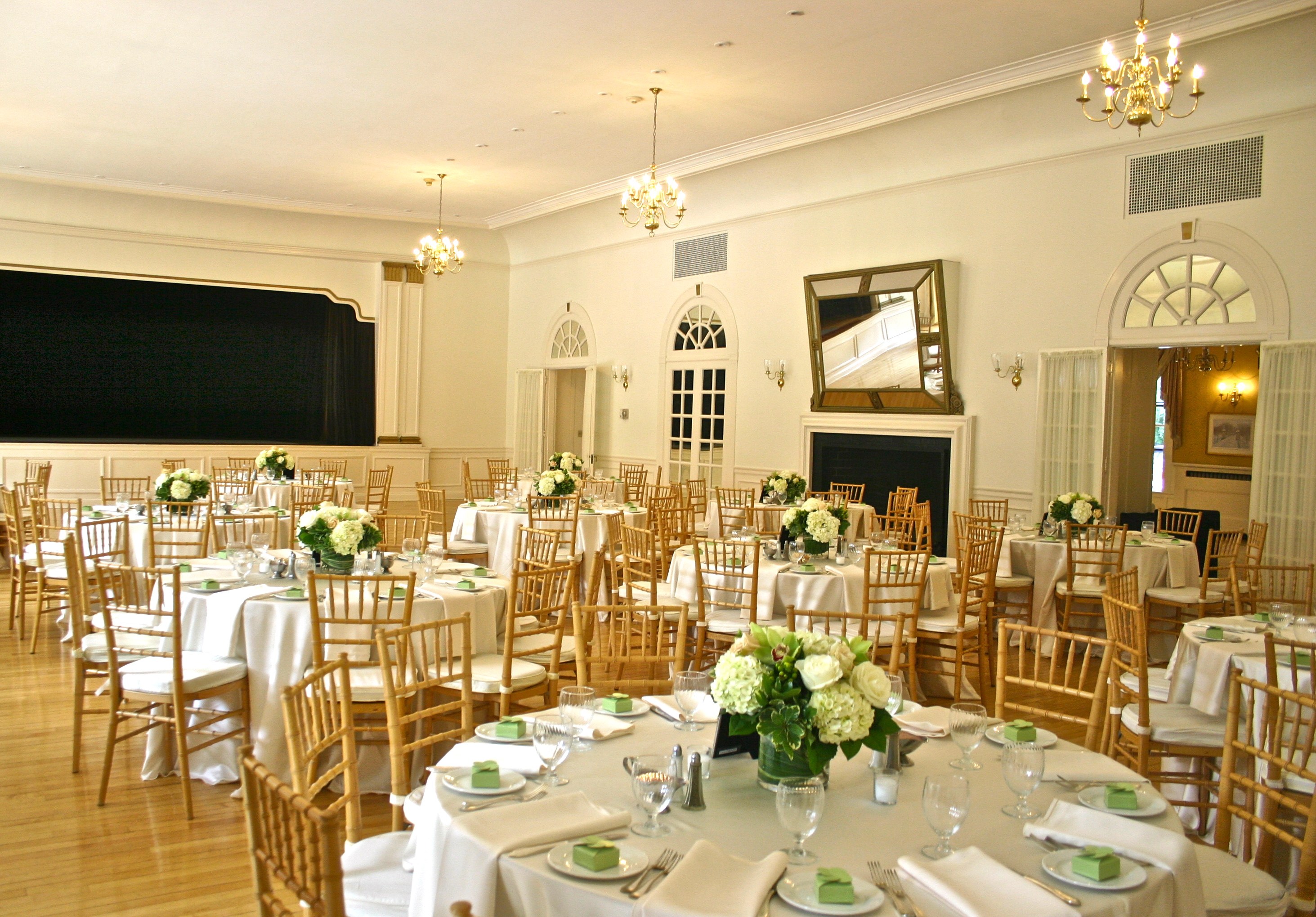 The luminous ballroom, ready for a night of dancing and good food!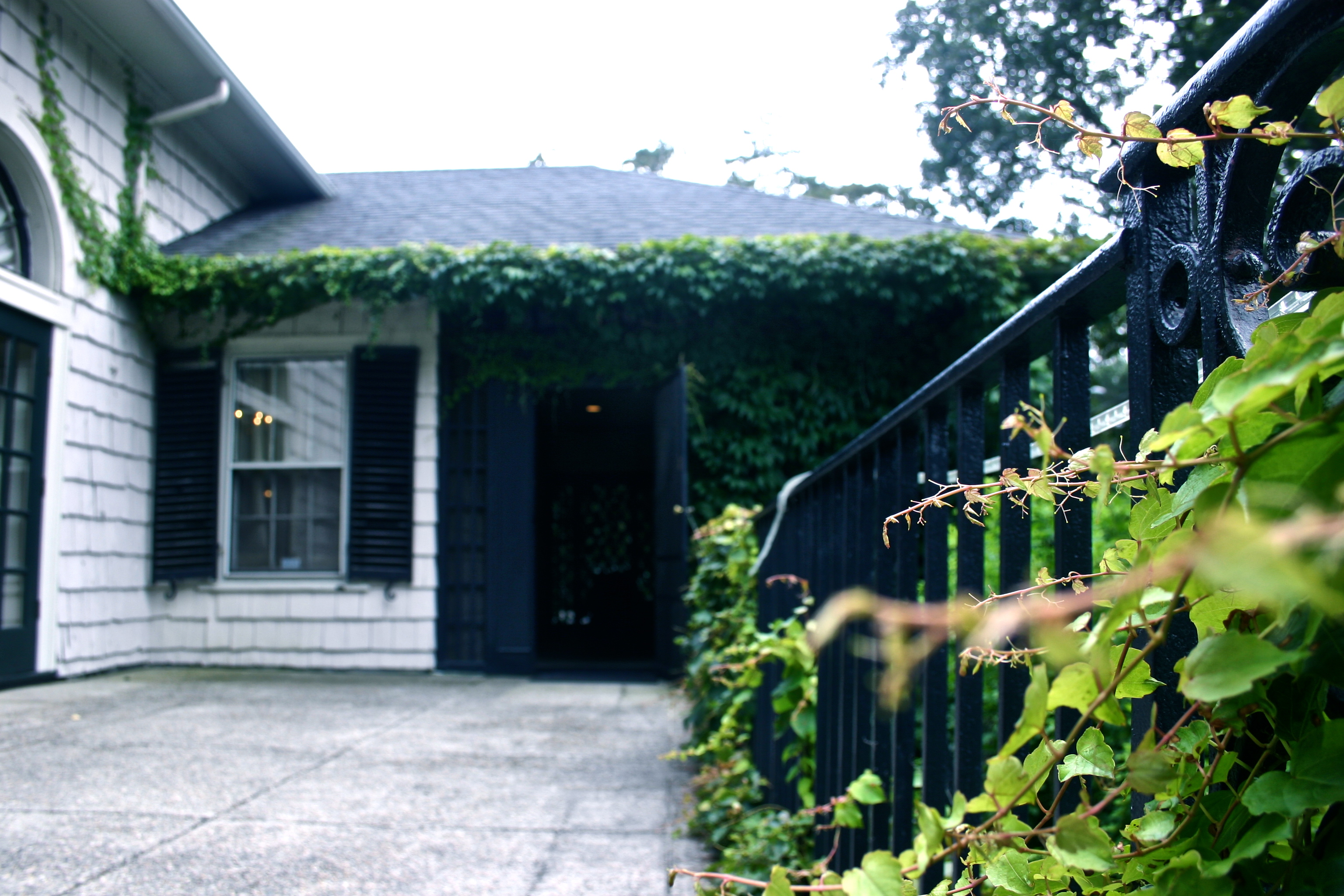 A glimpse of the wonderful greenery on the premises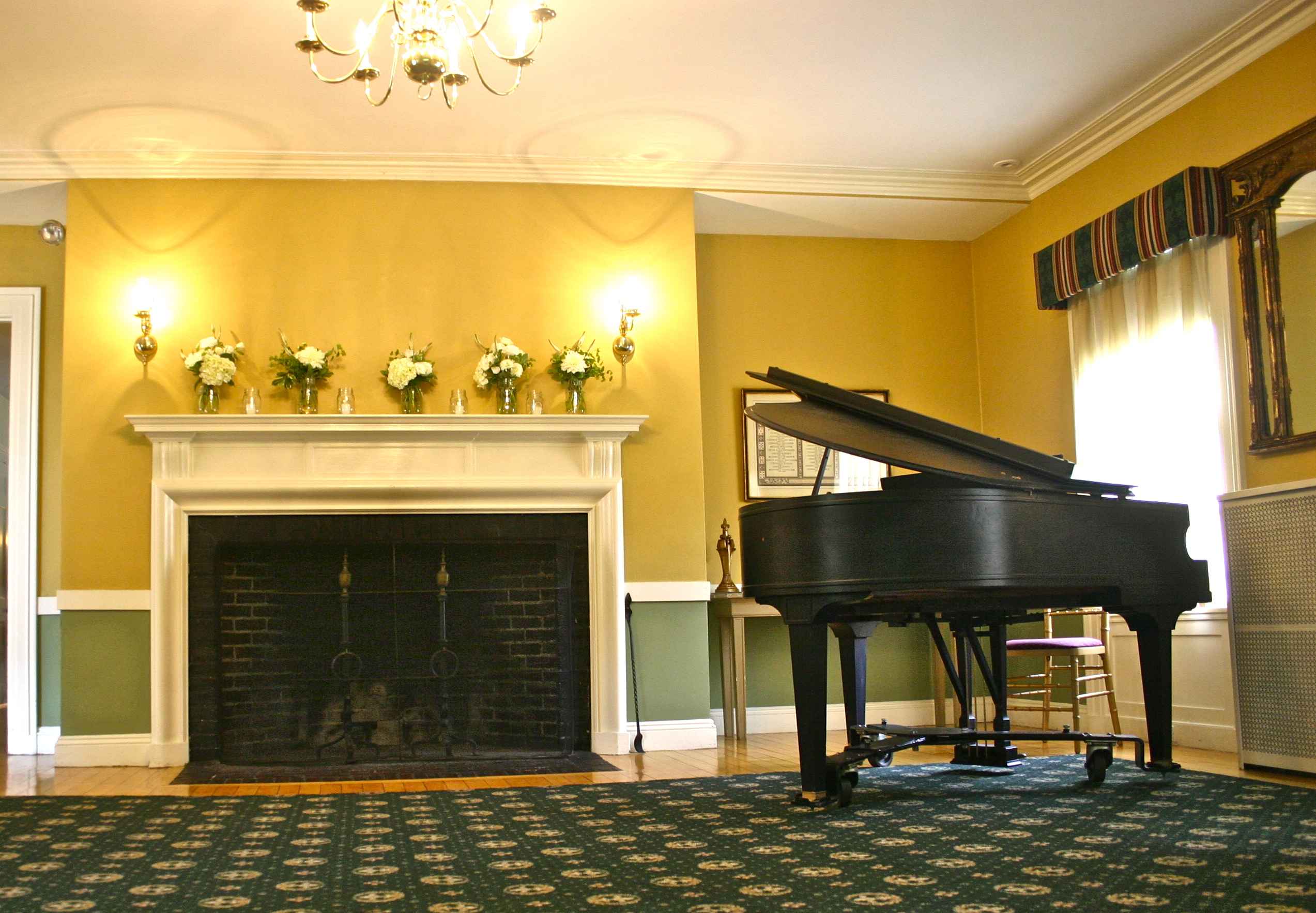 The stunning baby grand piano waiting to be played for cocktail hour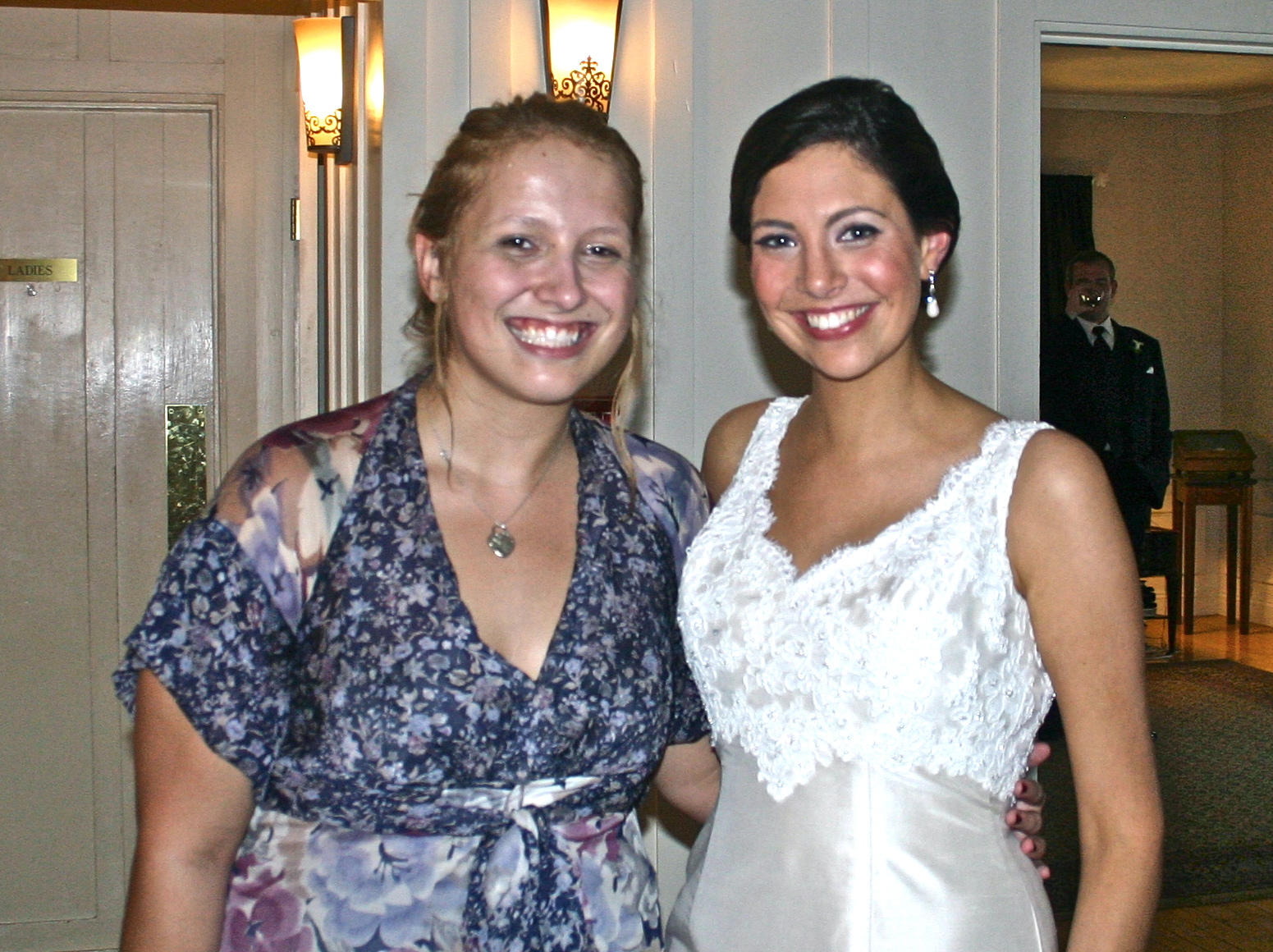 The gorgeous bride Alexis and I cooling off inside