An August Wedding in Essex
On August 6th, I had the privilege of playing for the gorgeous wedding of Kari and Eugene Morgan at the Essex Conference Center & Retreat in Essex, Massachusetts. We were lucky to have a sunny day with a flawless ceremony filled with touching passages read by the parents of the bride and groom.
Guests were seated around a picturesque pond while the bridal party and I stood on a peninsula surrounded by flowers. The bridesmaids walked down the aisle to Pachelbel's Canon in D and the bride made a grand entrance with Wagner's Wedding March. We had a sing-a-long of Elvis Presley's "Love Me Tender" and I played my arrangement of "I Will Always Love You". We closed the ceremony with Mendelssohn's Wedding March and I continued the fun performing Beatles' songs and jazz standards during the cocktail hour.
I was able to snap a few pictures to preserve the breathtaking natural beauty of the venue, and here are my favorites!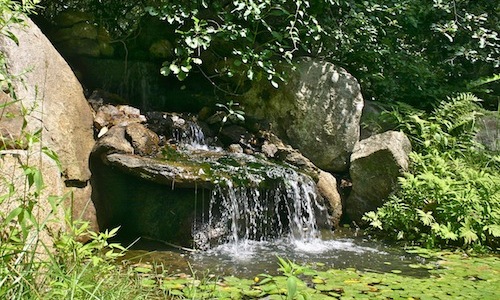 A waterfall flowing softly next to me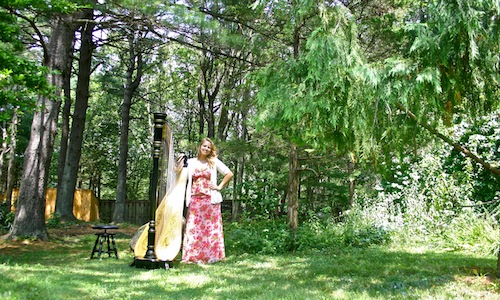 Oh you know, no big deal, just a harpist in the middle of the woods!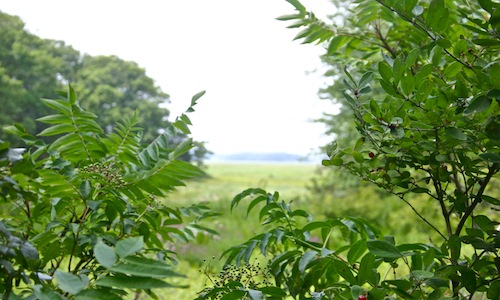 You never know where you'll have the best view: this was taken from a clearing in the parking lot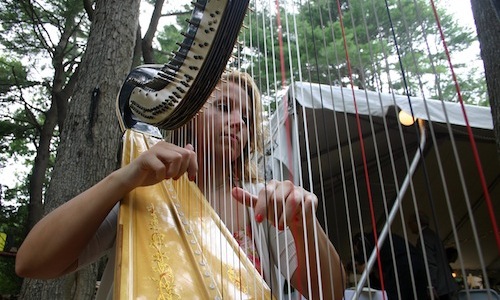 My cocktail hour performance – songs included "I Will" by The Beatles and "All I Ask of You" by Andrew Lloyd Webber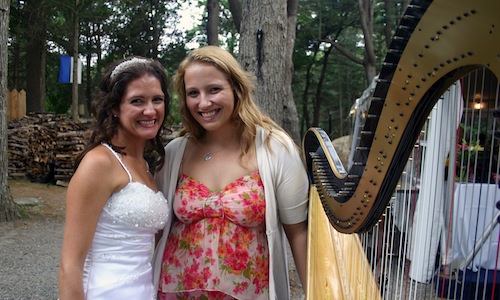 The stunning bride Kari and I! In the midst of her busy day, I was so happy to finally meet her in person
Stay tuned for more picture-filled posts ahead! I'm making it a habit to document my adventures and the beautiful venues I get to visit.