Fenway in the Fall
This post has been a long time coming, but I knew I had to squeeze it in before adding all my 2012 wedding season photos! I was so pleased to join Rachel and Cody for their wedding last November in Boston at the historic Ruggles Baptist Church. The church is a landmark in the Fenway neighborhood.
I played light classical prelude and Pachelbel's Canon in D for the bridal party and bride. We concluded with Trumpet Voluntary and had a great time talking afterwards!
I hope you enjoy some of the pictures I took as I much I do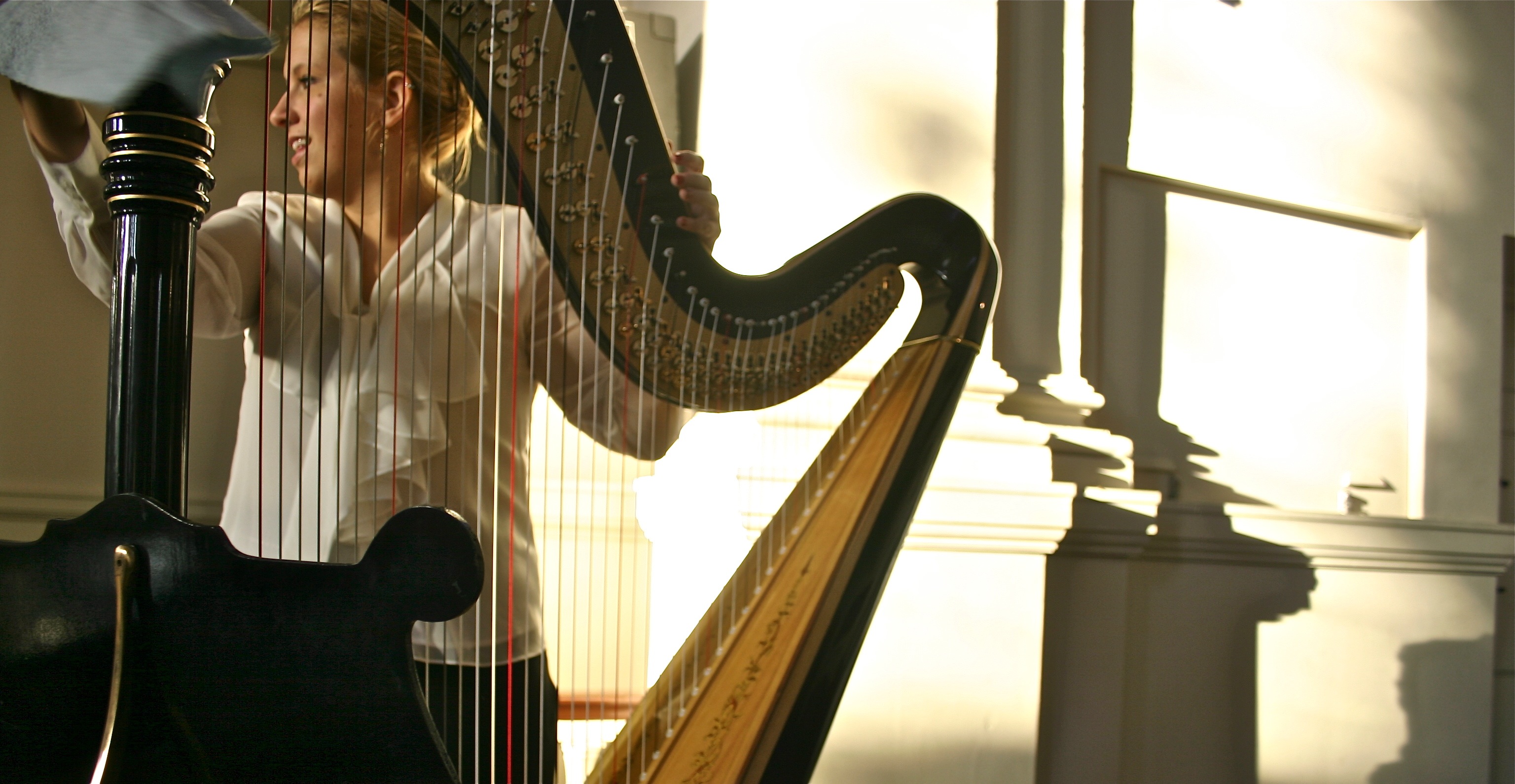 Setting up and dusting off the harp – it's so big, it's like a piece of furniture sometimes!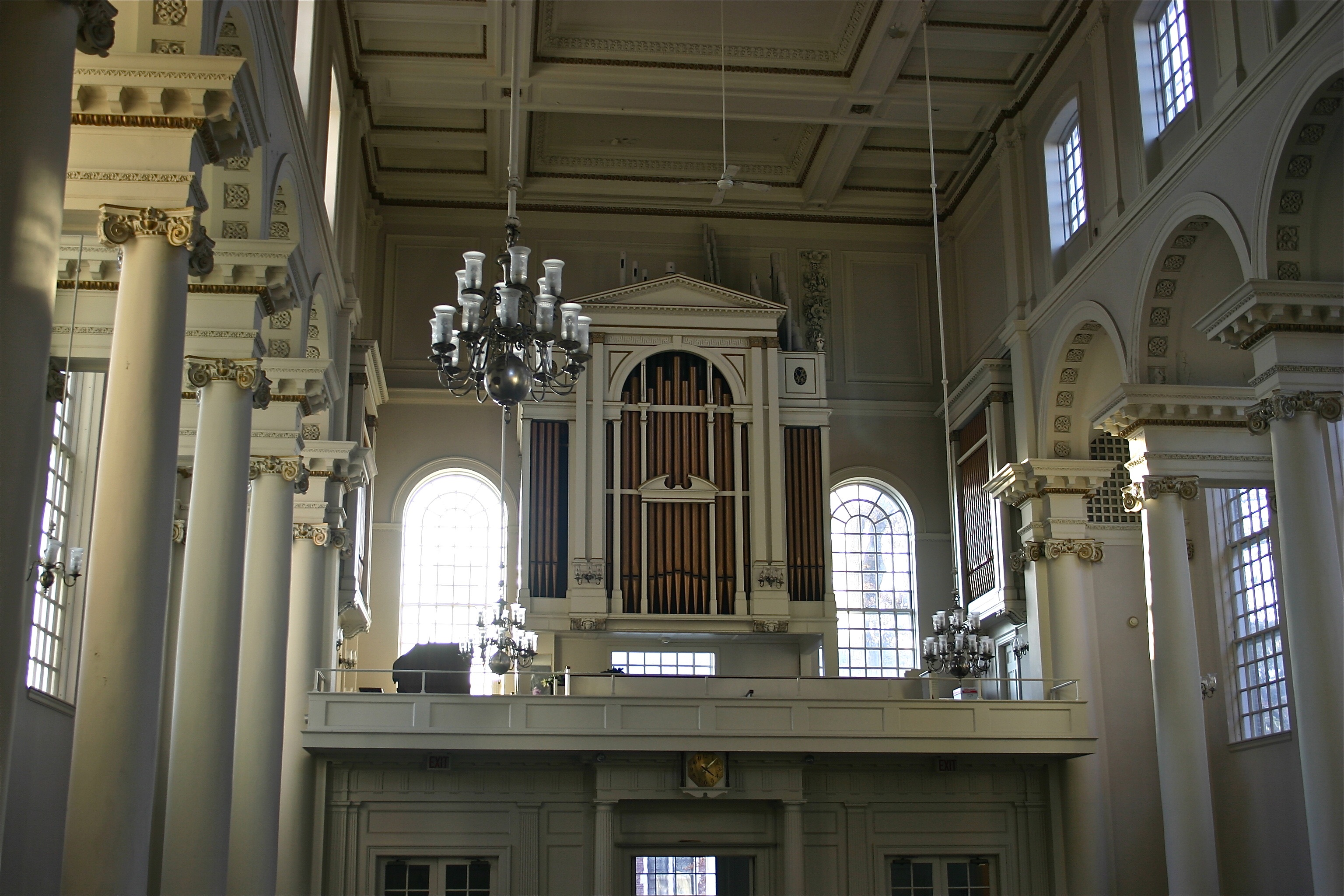 The dramatic church organ balcony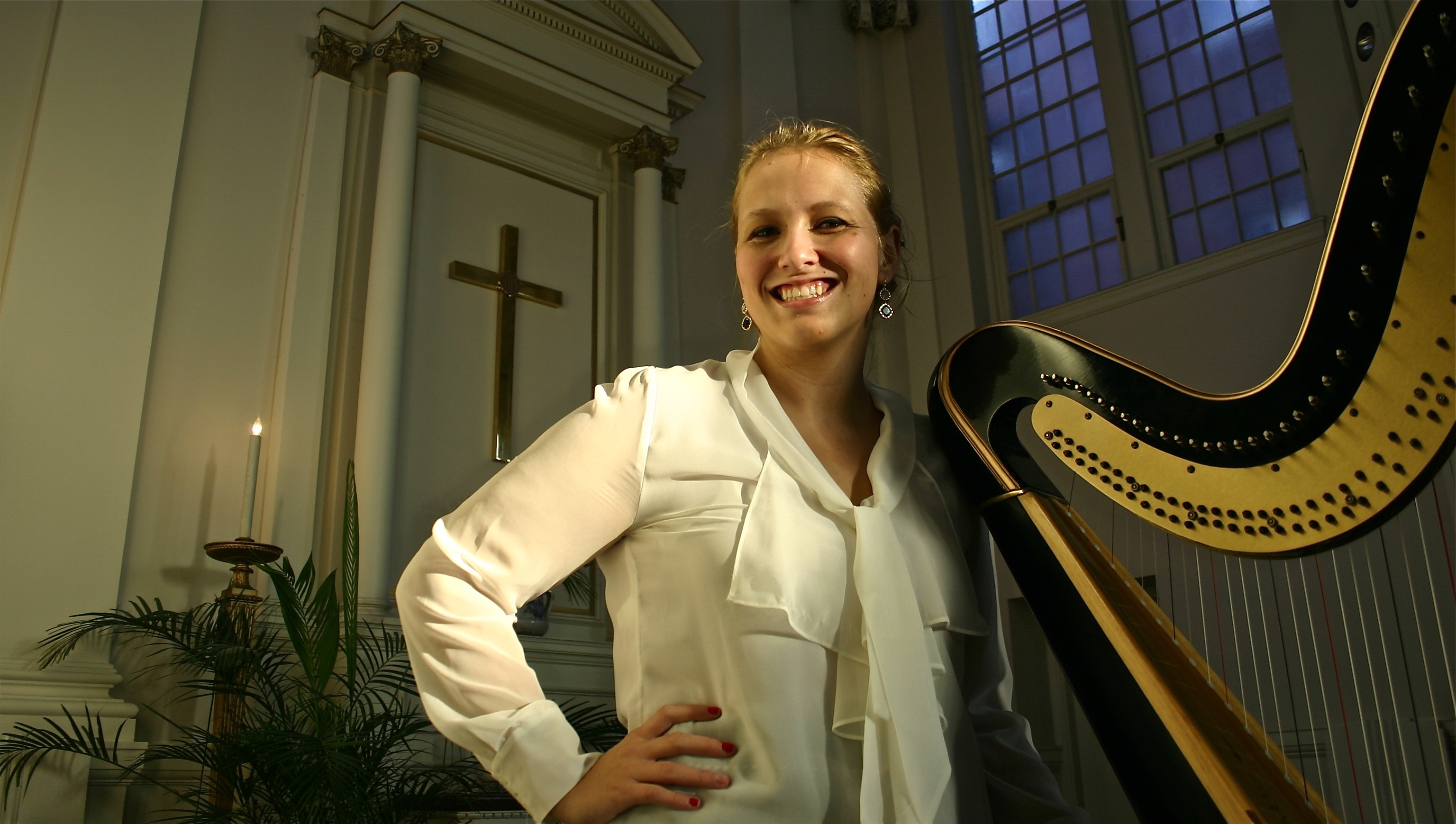 About to start playing!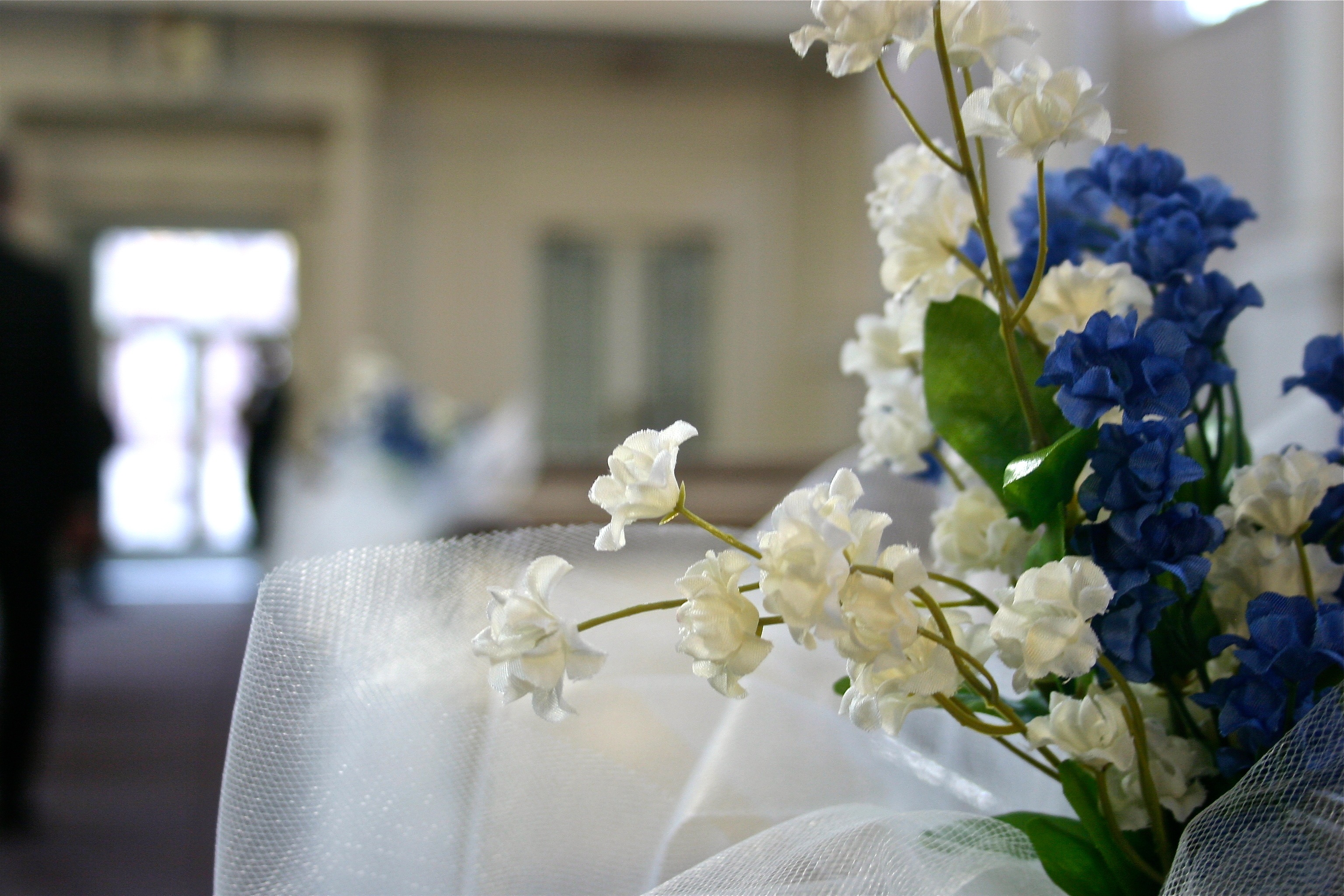 The flowers at the corner of every pew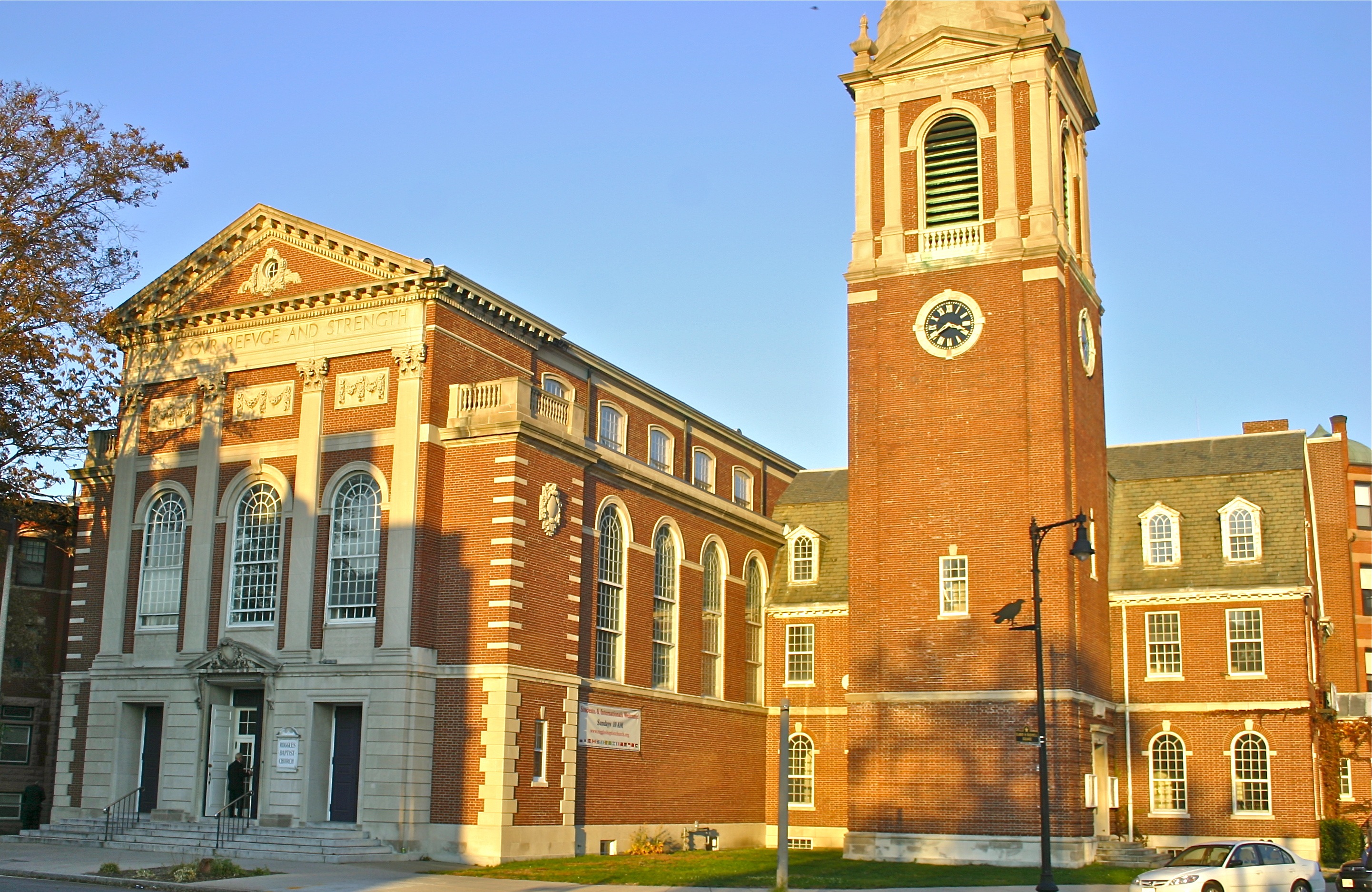 A majestic shot of the exterior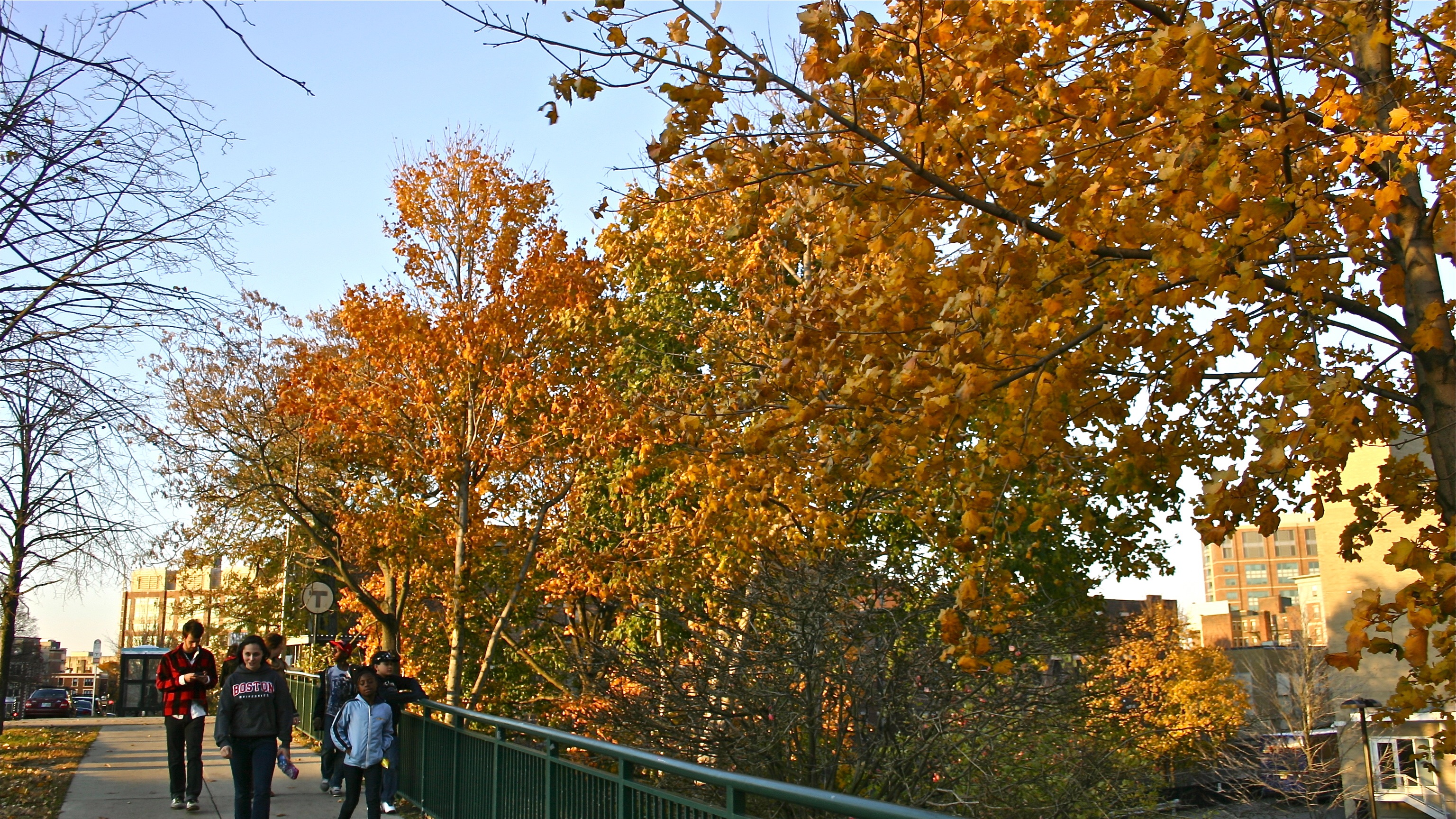 Fenway foliage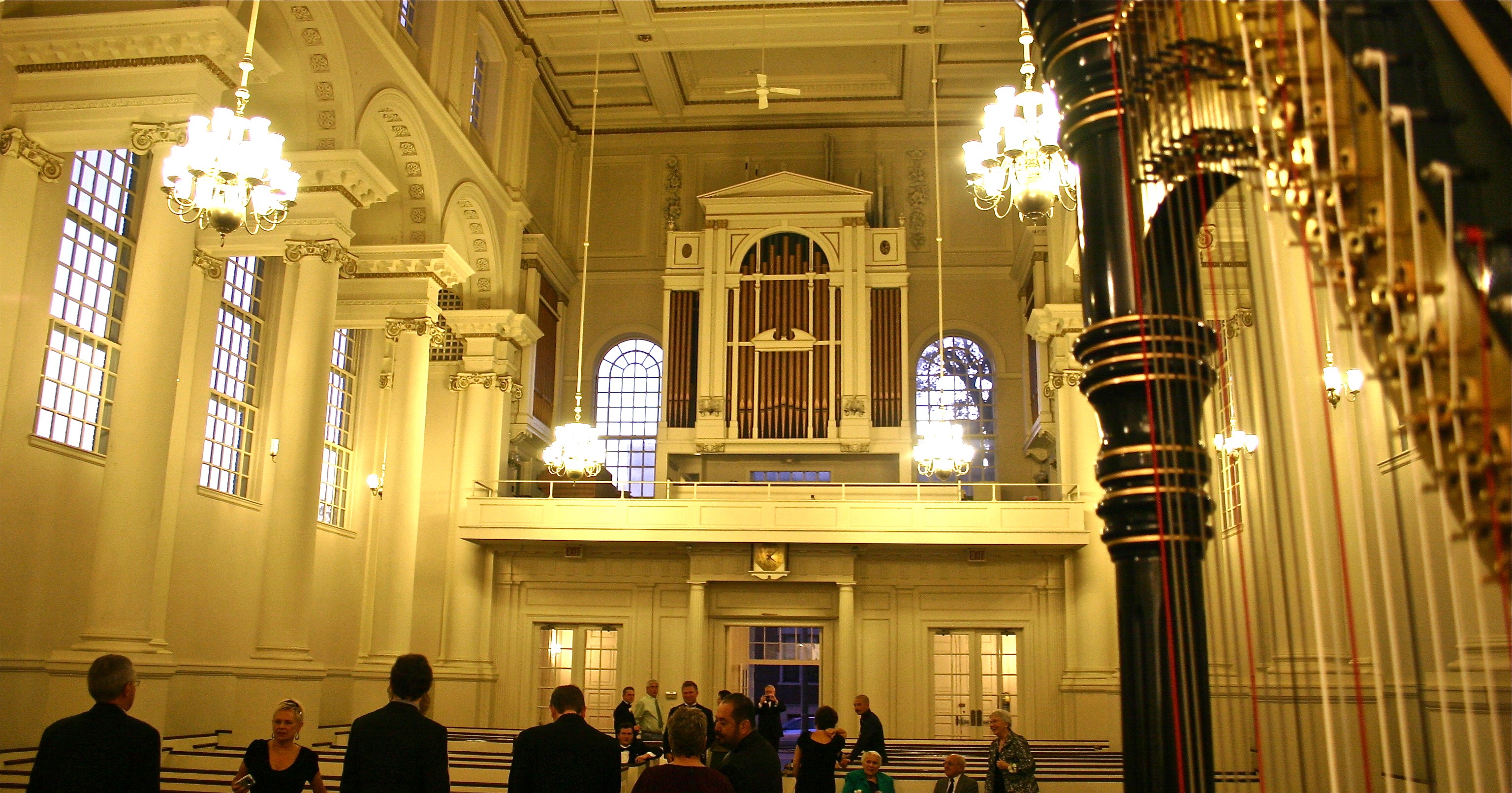 A great view after the ceremony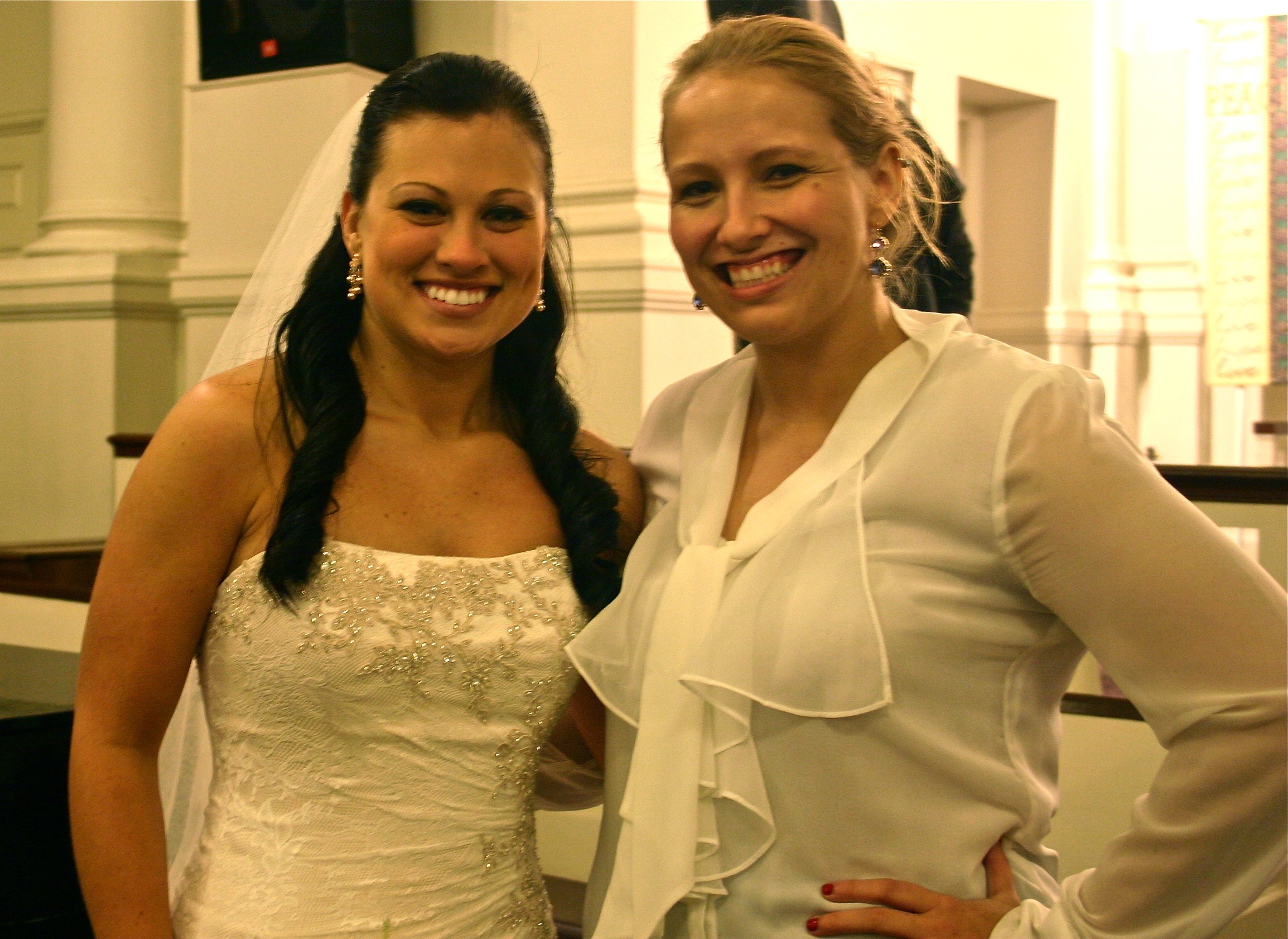 The charming bride Rachel and I